As has been the case for the past couple of years The Tech Shop will on site this coming weekend for the Spartan races in Red Deer. We will be offering up Reebok's latest OCR shoe, the All Terrain Super 3.0, for a special discounted price of $119.99.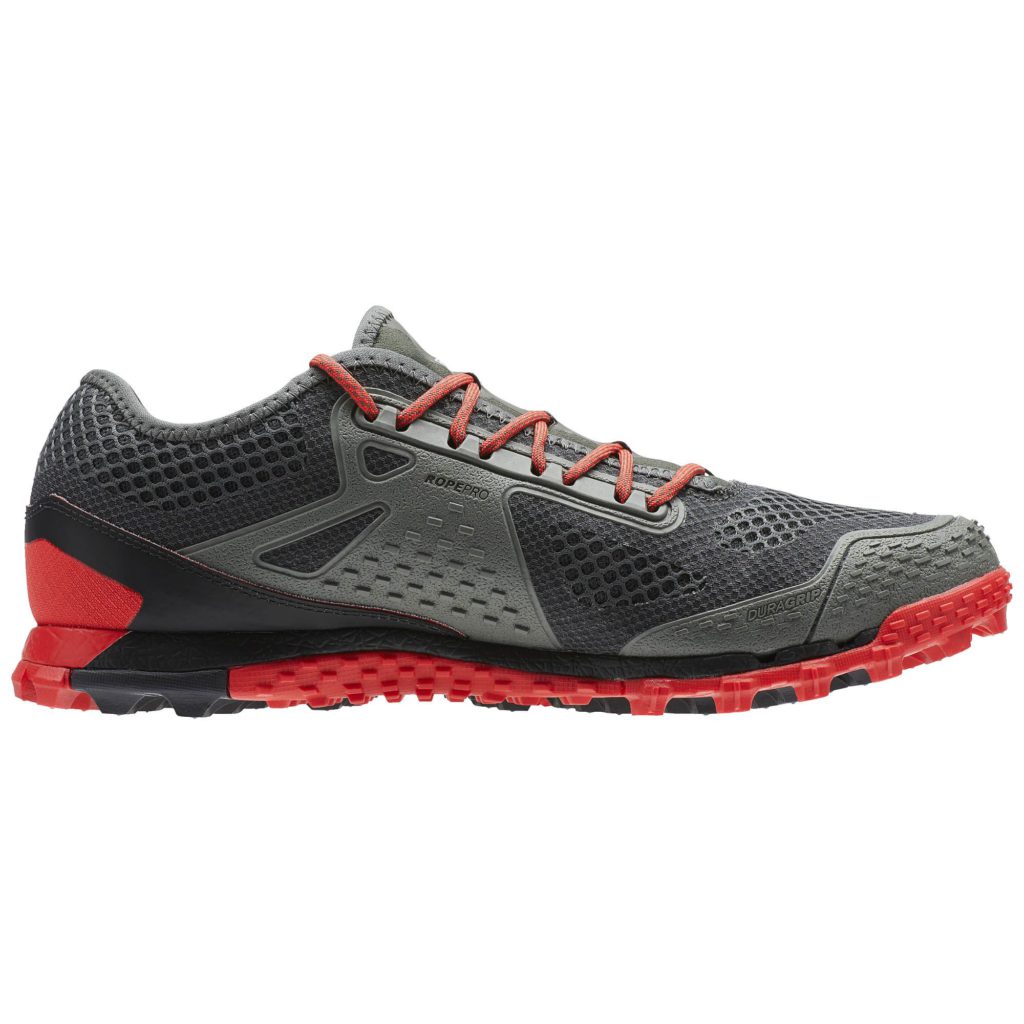 The All Terrain Super is a shoe that is completely dialled in for obstacle course racing. Some of its special features include drainage holes for mud and water as well as rope grips on the sole for added traction when trying to scale rope walls. Reebok also included a VERY aggressive outsole for superior traction in muddy and wet conditions. You really won't believe how well they perform until you test a pair out.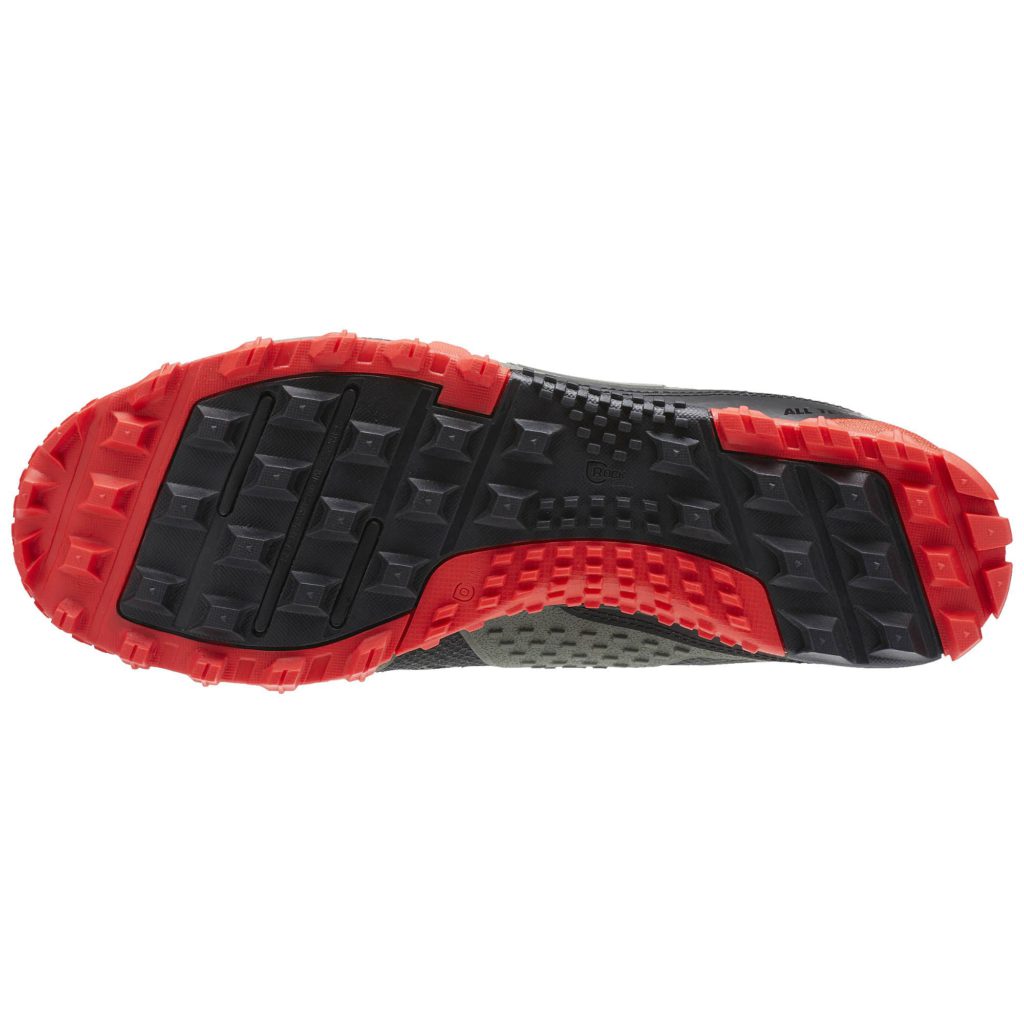 Drop by our tent at Heritage Ranch this weekend to try a pair on and see for yourself!