In it for the long haul
The Tech Shop has been in business in Alberta since 1979. Being locally owned and family run since 2003 we are extremely proud of our heritage. The Tech Shop is involved in every aspect of the local running and fitness scene. Between fitting up customers in that perfect running shoe to sponsoring youth sports teams we try to do it all!

Adidas

Balega

Gu Energy

Honey Stinger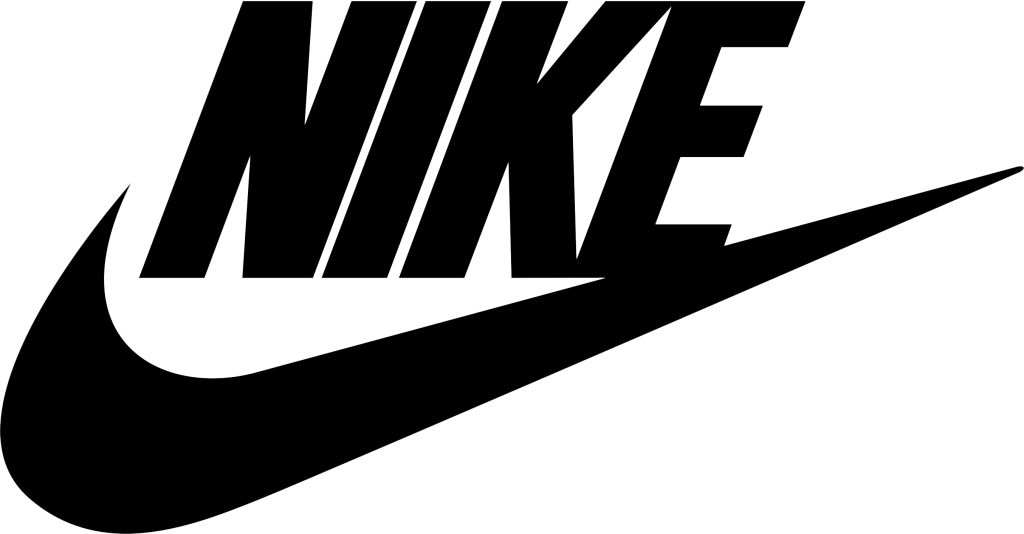 Nike

Polar

Saucony

Asics

Body Glide

Garmin

Mizuno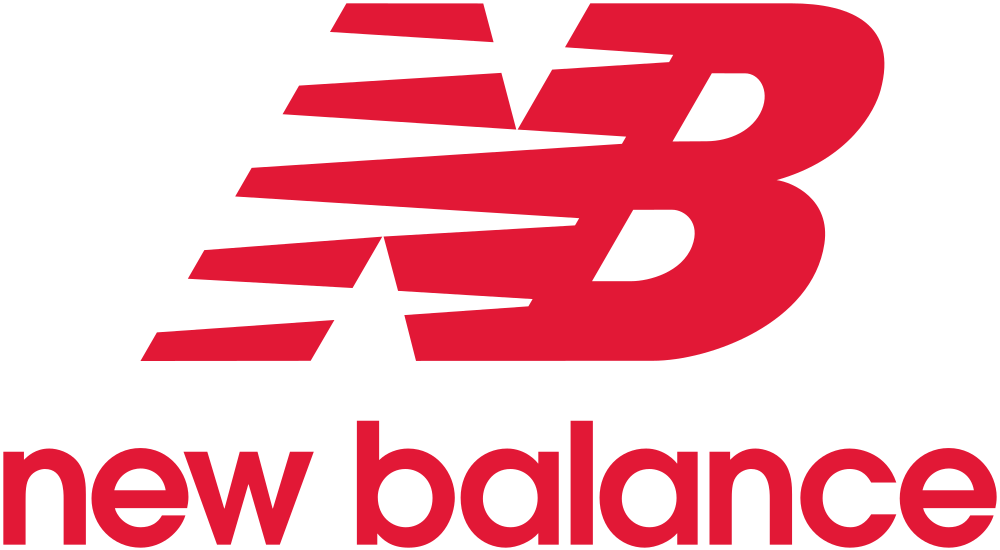 New Balance

Ryders Eyewear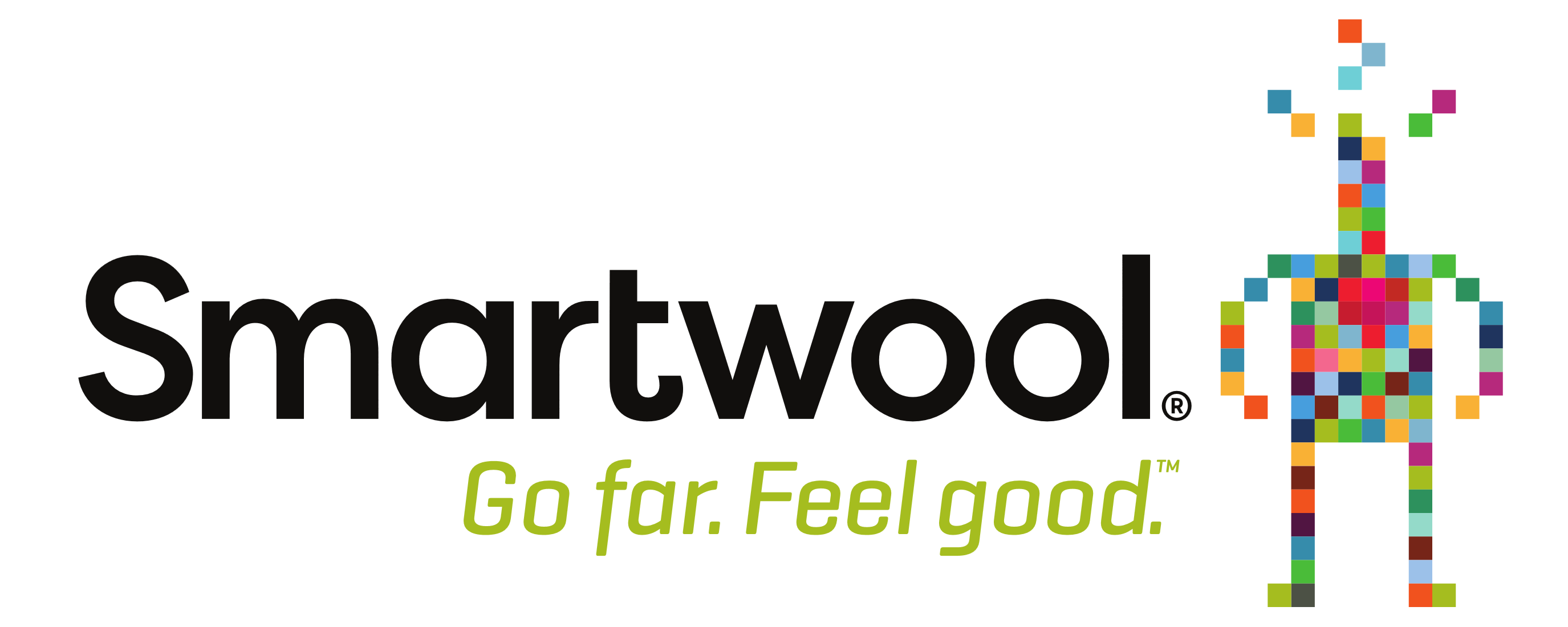 Smartwool

Brooks

CurexSole

HOKA One One

Nathan Hydration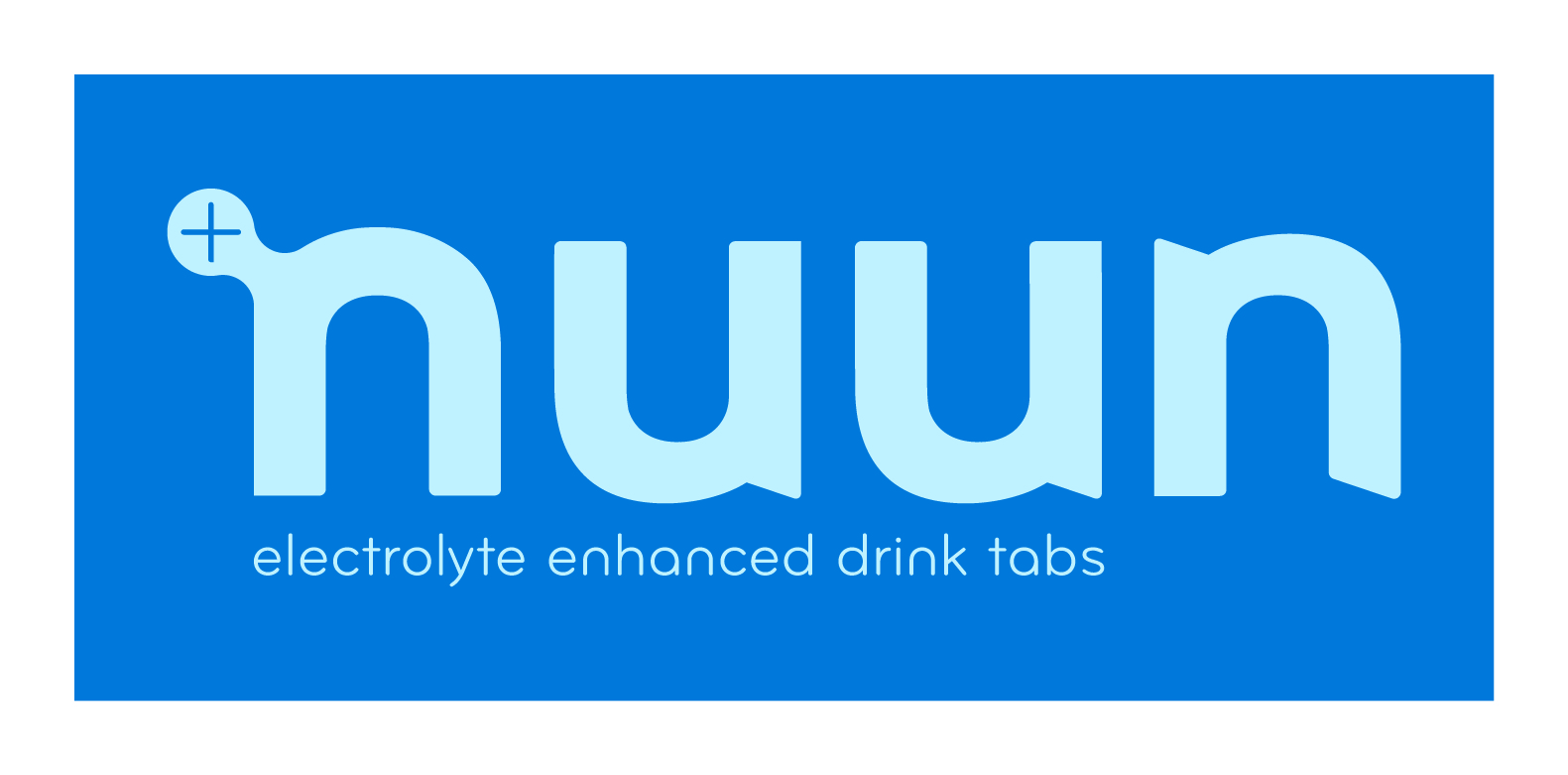 Nuun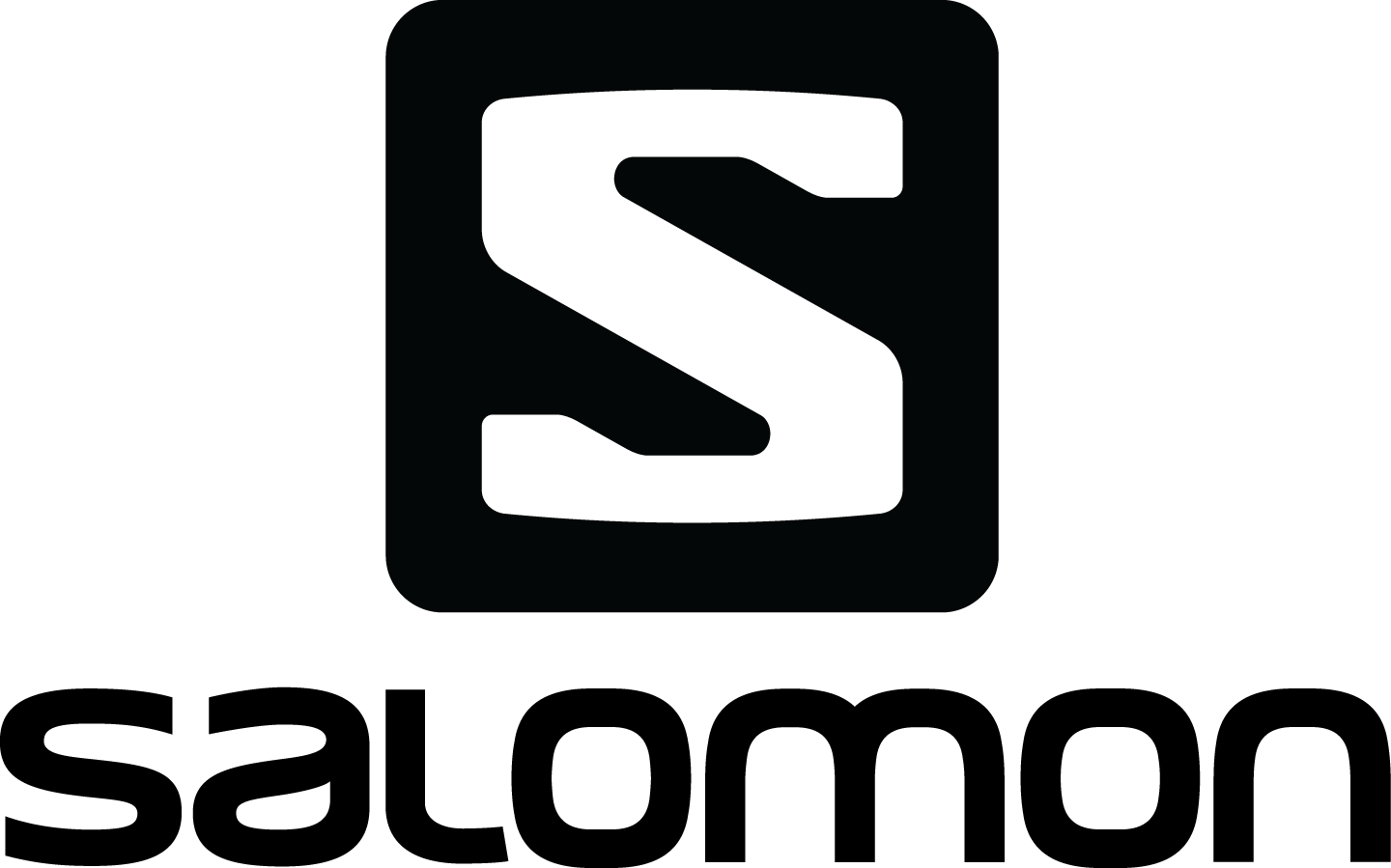 Salomon

Sugoi Apparel
Our Team
If there is one thing that all of our staff have in common it is that we are all athletes. Whether we run, hike, or mountain bike all of our staff love human powered transport!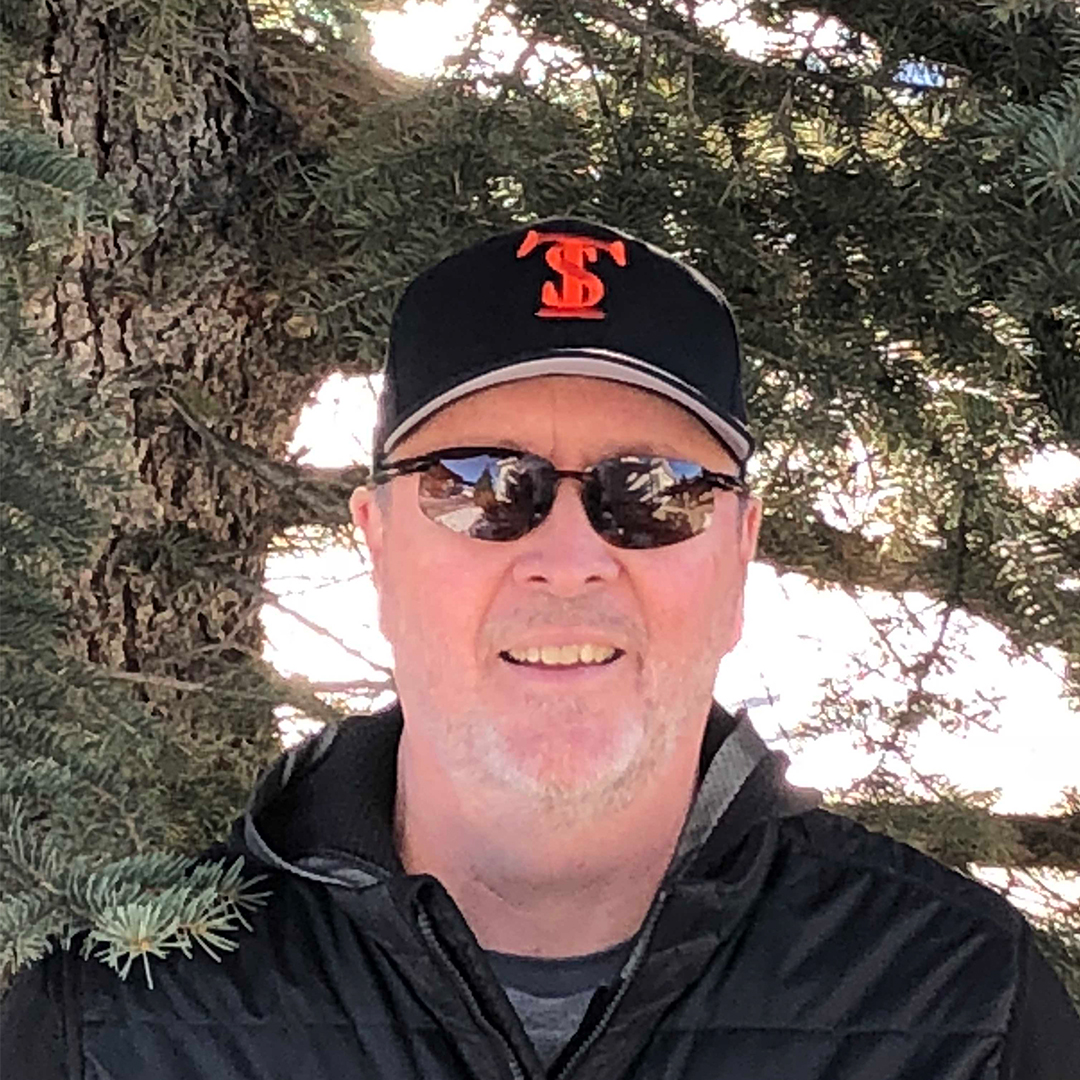 Morgan Tudor
Morgan has been involved in sports his entire life excelling in basketball, baseball and track. He is the head honcho of the Tech Shop crew and has 39 years of experience in buying and fitting athletic footwear.
---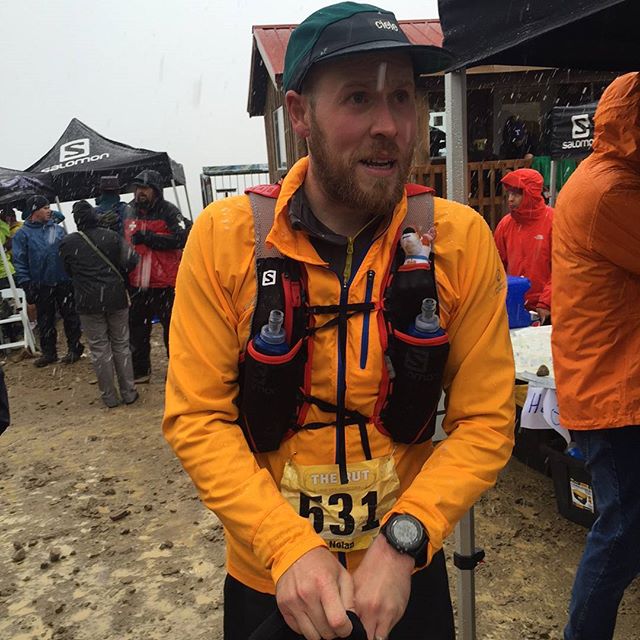 Nolan Tudor
Nolan is our VP of operations and an avid runner. Having done his first 50km race, The Rut, last year, he has set his sights on hitting the trails as much as possible through the summer. Upcoming races include the Sinister 7 Ultra.
---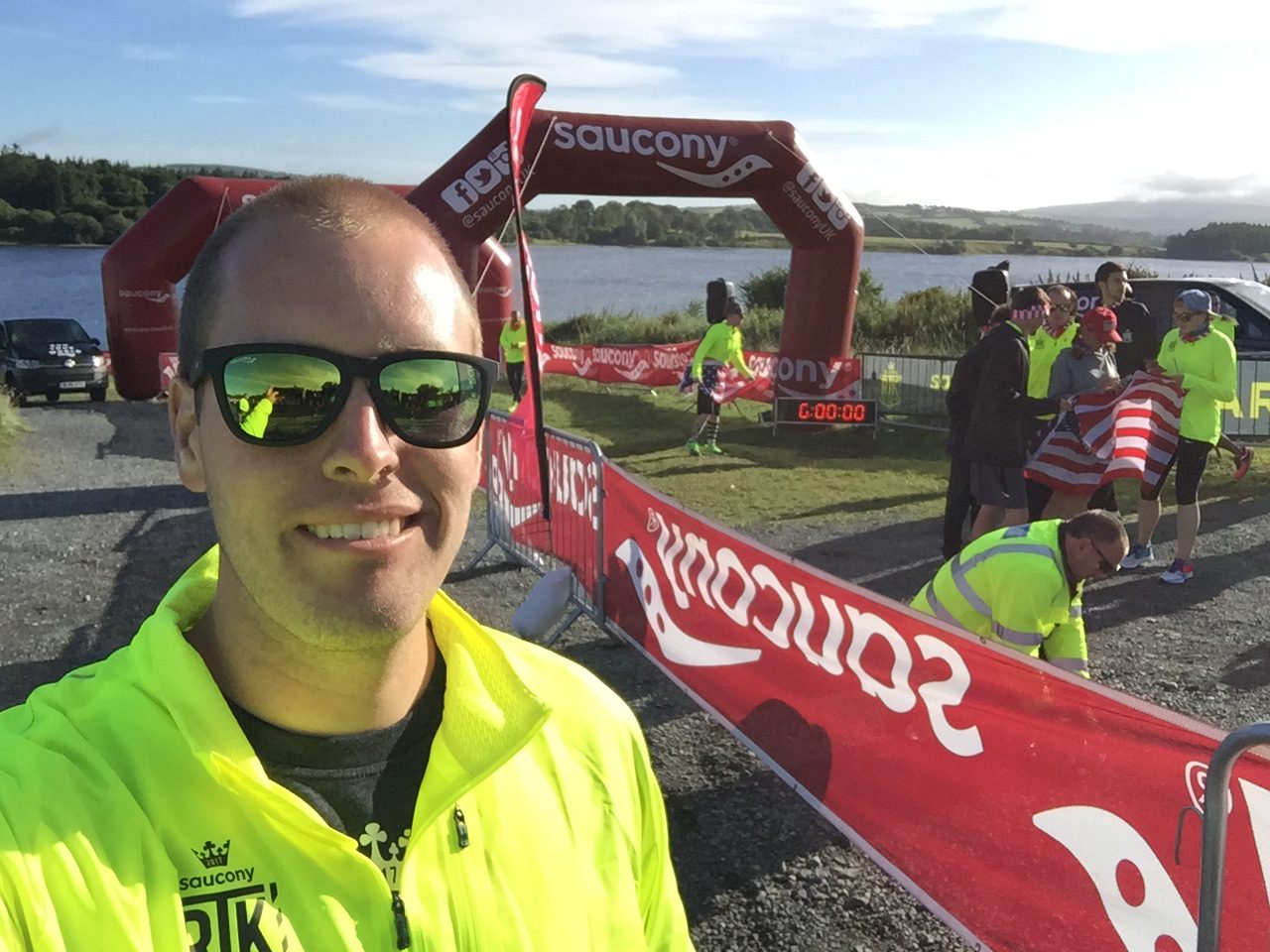 Jordan Tudor
Jordan is the manager of our North store in YYC. He has competed in basketball at a high level his entire life and is still very active in that community. He also happens to be one of the best running shoe fitters in the industry.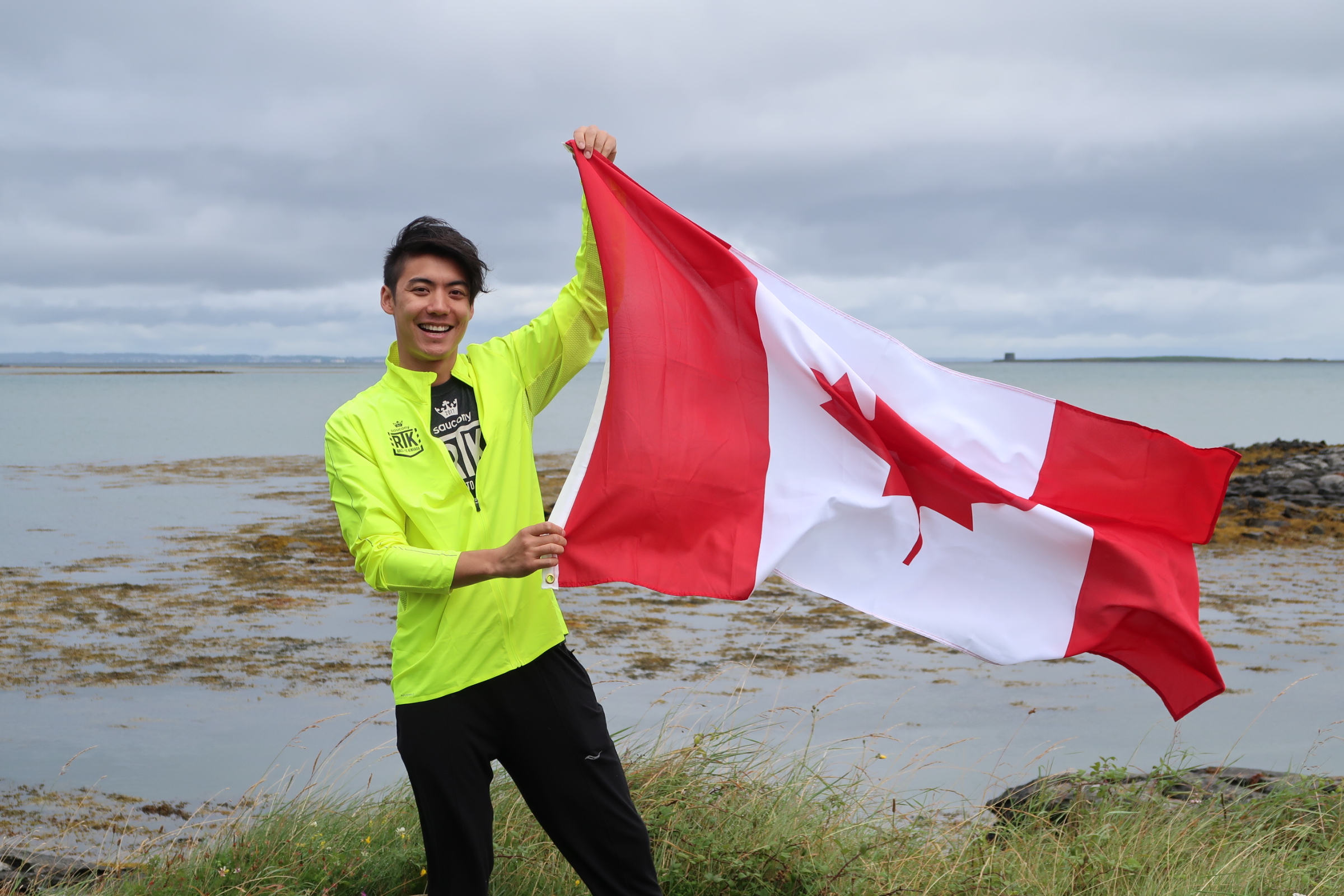 Wayne Yeung
Wayne is newish to the team and the manager of our 4th street location in YYC. He grew up with skates permanently attached to his feet and has a deep love of hockey.
When not playing hockey he trades in his skates for a pair of running shoes and hits the pavement.
---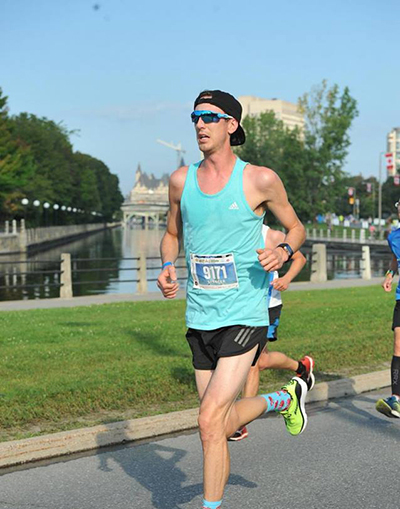 Spencer Peterson
Spencer does everything running. His roots are with the Grant MacEwan track and field team where he competed in university.
Spencer is an avid triathlete and road runner. Upcoming races include the Great White North Triathlon and the Around the Bay 30k road race in Hamilton, ON.